CLASSY WAYS TO INCORPORATE MARBLE INTO YOUR HOME DECOR
FREQUENTLY ASKED QUESTIONS:
EVER WONDERED HOW TO INCORPORATE THE MARBLE IN YOUR HOME, VILLA, HOTEL, AND PROJECT DECOR!
With marble's subtly beautiful sparkle and beauty, there are many classy ways the marble can be incorporated into the home décor to brighten up the home. Marble is elegant, polished, and sophisticated. It instantly elevates the look of the space, adds richness to it, and has been around through the centuries.
CLASSY IDEAS BY OUR EXPERTS FOR USING MARBLE STONE.
Not often used in wall decor, marble actually creates a great look for any kind of room. It is also easy to work with, and soft which can be applied to different uses. Marble can either be used decoratively for a small area or a single wall, or for the entire room. Unlike difficulties in using tiles for crown molding and door casing, marble's versatility makes it a great stone for certain areas of the home.
WHAT DECOR GOES WELL WITH MARBLE?
A classic material with die-hard fans for years now, marble has found its way to many Indian homes today. As a durable material that also looks luxe, marble has its uses in different parts of a home and can instantly upgrade an interior design plan. Be it as armor for your kitchen in the form of a backsplash, or as a distinctive dining tabletop, there's no shortage of options when it comes to incorporating a marble design into your home.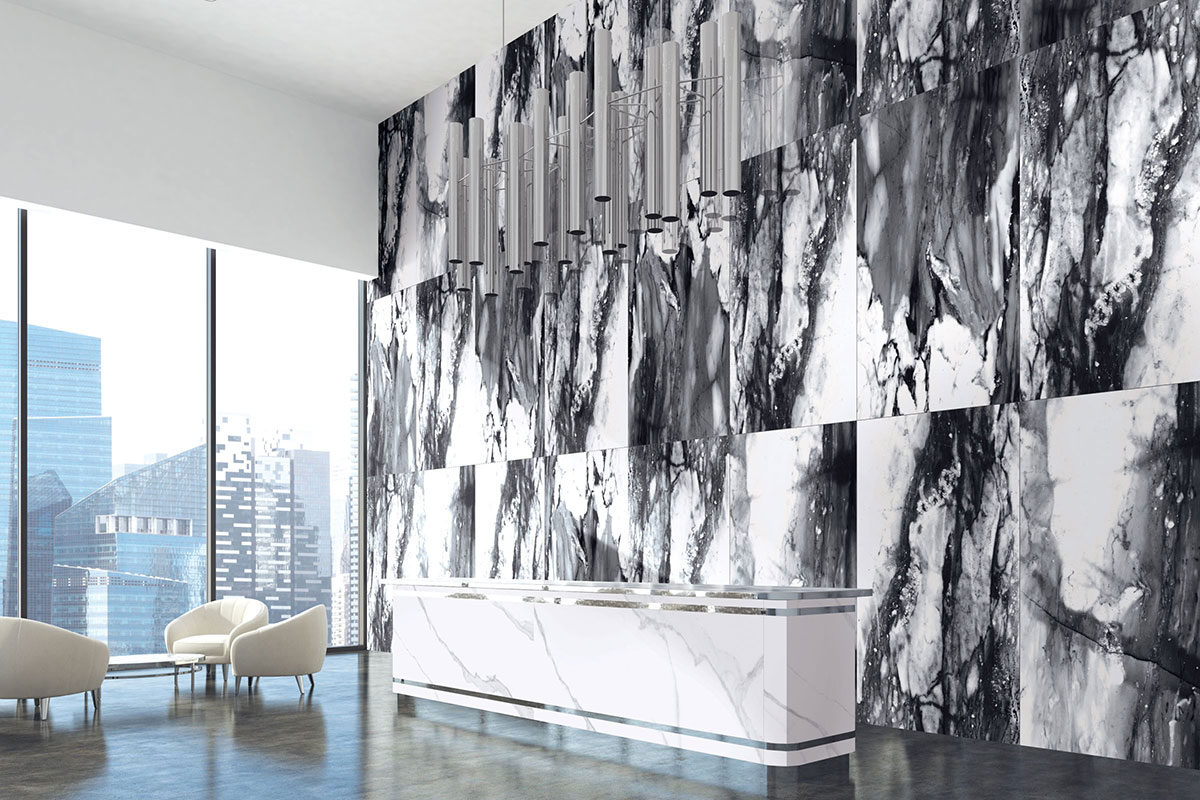 WHERE DO YOU PUT MARBLE IN A HOUSE?
Marble is an ideal stone for a master bathroom because it doesn't see as much traffic as a family bathroom does. A marble vanity will complement the elegant style of your bathroom.
Marble is cost-effective and heat-resistant which makes it a great choice for kitchens. Its resistance to heat allows it to be installed around stoves and ovens.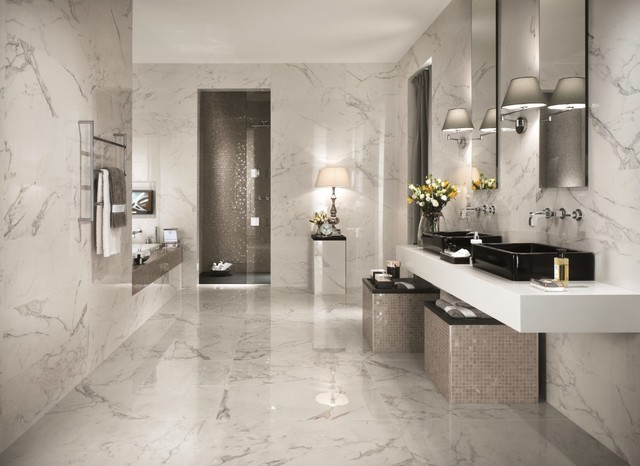 If you have a bar in your home, adding marble can bring it to life. It can be a great conversation piece and will bring timeless beauty to your bar. This new addition to your home will have your friends wanting to stay in instead of going out.
Adding Marble as an accent piece can bring liveliness to whatever room you put it in. You can add pictures to reflect your personality or you can keep it simplistic and modern.
The main point of a backsplash is to create a visual effect for the eyes. It's also stain-resistant just in case there is any splashback from cooking.
HOW DO INTERIOR DESIGNERS USE MARBLE?
I was walking down the home décor aisle at Target, and then it happened: I got distracted by something pretty that I did not need but desperately wanted. It was a marble cutting board. That's when I started stockpiling marble décor pieces as my life depended on them. Marble is making a big splash right now, and if you've walked down a home décor aisle or picked up a magazine recently, you've probably seen it. So, I talked with three interior designers from across the country to get the scoop on marble and ideas on how to incorporate it in your home.
IS MARBLE FURNITURE IN STYLE?
Marble is the new defining item in the interior. It injects personality to your interior and adds a lovely backdrop to your space, also maintaining durability being a very low maintenance material. With sustainability as the theme of 2021, marble will be seen everywhere from interiors to decor and furniture.
CHIC WAYS TO INCORPORATE MARBLE INTO YOUR HOME?
In recent years marble has become a huge trend. Homeowners are looking at marble like the next accent piece they need instead of the cold stone material it was once considered. However, the key to achieving the perfect form of marble is decorating with it in small doses. In this case, less is definitely more. You do not want to surround an entire space with marble alone. Instead of having the entire space filled with marble have selected pieces that bring your décor back to life. Here are chic ways to incorporate marble into your home.
You can use marble in multiple different places such as the sink counter, toilet, walls, tubs, and even floors. A touch of marble can spruce up
Marble is not for everyone. Some people simply cannot imagine their dream home without marble. Some others decry that choice, quoting marble's imperfections and fragility. Many are caught somewhere in between: in love with marble's magnificent appeal, but uncertain if it's the right choice for their needs. Yet, only a handful of these people, in reality, indulge and luxuriate in marble homes. Perhaps this detailed guide on marble can offer some clarity on whether marble is right for you or not.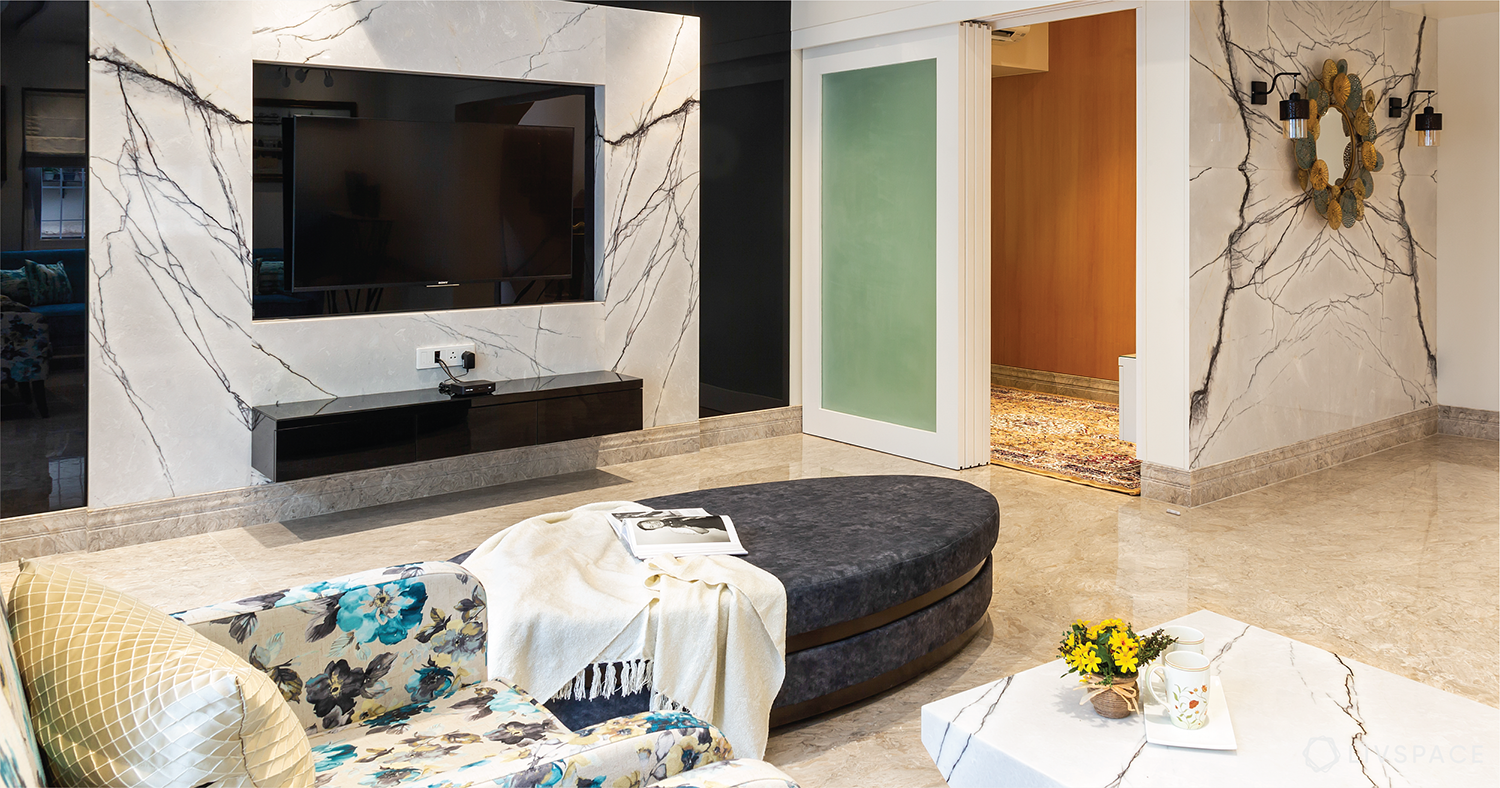 How To Incorporate Marble Into Your Interior Design
Much like diamonds, marble is one of nature's most astonishingly beautiful creations. Steeped in history, the stone has long been associated with luxury and worldliness. As technological advancements made the durable material more accessible to the masses, it also became an industry favorite for bathrooms and kitchens. Marble made a modern twist in the world of interior design and luxury interiors; however, it is important not to go overboard, otherwise, it might not look as good as you have imagined.
Use Marble Columns to Delineate Space · Make Marble Part of Your Walls or Floors · Focus on Marble Furniture · Incorporate Marble into Your Accessories and Decor.
Added By Expert Team of Best Marble by Bhandari Marble Group…9784593721
CLASSY WAYS TO INCORPORATE MARBLE INTO YOUR HOME DECOR