Elevation & Pillars
There are innumerable interesting and wonderful options in the market for elevation for your house in Marble. If you add one of the options to your house elevation will create uniqueness and beauty to your exterior. In modern days, usage of marble elevation has created a status-quo for many people which is significantly growing.
As we all know Pillars are the strength of any building, homes and if it adds a great look to your home interior & exterior then your search will end here at the beautiful collection of pillars in Bhandari Marble Group.
Wall Cladding & Landscaping
Where the world is getting trendy and updated with all means the architecture has changed its way to design the walls where earlier we just paint them but now we have a different way of designing with marble wall cladding. This will be a great choice for those who want the unique look for a longer time.
Nowaday's people are looking for perfection in every corner of their home and business which will create a marvelous effect whether interior or exterior. Landscaping done by marble will change the complete look with wonderful detailing and finishing and great attraction as well.
Temple & Statues
In the world of marble, we have loads of choices but it is also religious when it comes to beautiful Temples and Statues all around the globe. From small house temples to big temples in the town look very beautiful and mind soothing experience when you enter the temple with your barefoot. Even the beautiful statues made by the talented sculptors are placed in the temple create an ambiance we can't forget and adds a religious experience of pray and chanting.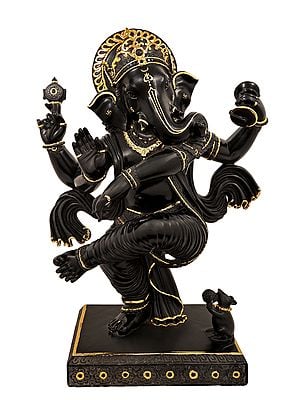 Handicrafts Monuments And Jali-CnC

Handicrafts During day-to-day life we see so many crafted things that attract us to buy them to decorate our home which wooden handicrafts were seen everywhere in the market but now due to the lack of wood availability it has changed to natural stone. We have now had a good collection of handcrafted marble decorative items in Rajasthan which is famous for Makrana Marble.
Monuments People love to travel to different places in the world and to see the beautiful monuments of their cities. So, we have one like monument which is not just a monument but the Seven Wonders of the World which is made of White Makrana Marble. The monuments are older but still give you the same attraction and experience if you visit the monument. The similar monuments of India made of the same material are Jaswant Thada Jodhpur, Victoria Memorial Calcutta and Dukhnivaran Sahib Patiala, etc.
Jali & CNC When it comes to a balcony, an open room partition, beautiful ventilation, people have a different choice altogether where some like the wooden material whilst some go for steel or other material but there are people who still like the retro look which adds a legendary experience. The talented craftsmen change a simple piece of stone into a wonder which enhances the aura of your house. Countertops Tabletops & Staircases
While decorating there are few practical areas that need the marble strength for a longer time like Countertops,
Tabletops & Staircases. Marble countertops polished or unpolished bring a clean and spacious look to your kitchen or restaurant and retail shops. Whereas, tabletops are used for the open gardens in houses,s, and resorts for a rich look with sturdiness.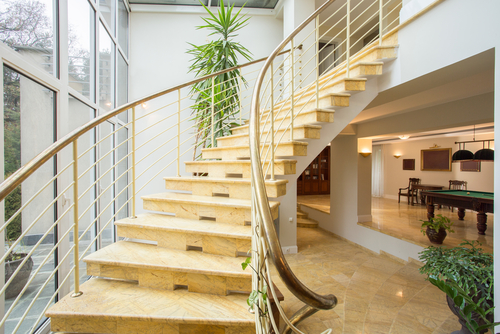 Now staircases are the point of selection because they come in multiple stone colors. Nowadays, architects help you to complete your house design with the perfect material which suits your requirement which we believe is marble.
Added by the Expert Team of Bhandari Marble Group
for more details contact us – 9829040013
MARBLE IN FLOORING DECORATION BY BHANDARI MARBLE GROUP INDIA