Natural Stone Wall Cladding
Cold season is coming, but you still have time for decorating the exterior of your house. Natural stone cladding is an efficient solution, for delivering a pleasant and well-balanced appearance to your building. Of course, such a balance comes from finding the best possible combination between the exterior elements of your house and the backyard area. Choosing the aesthetic of your home can be a fun activity, but it is exhausting really quick, and so to guide you through the whole process, each week, we come up with new interesting topics for you to check out. This week's topic is Stone Tiles!!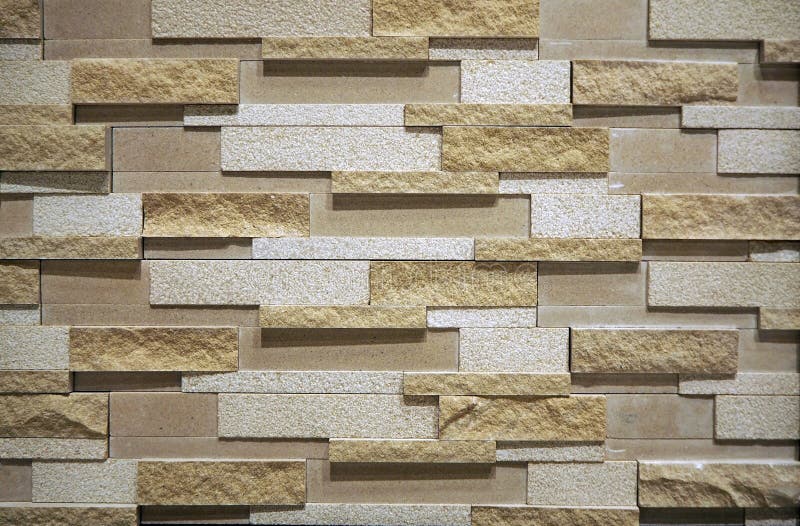 If you like the natural aesthetic of stone, then you should definitely have a look at stone tiles. Stone design tiles are known to bring natural aesthetics to the home; homeowners, designers, and architectures are all over that aesthetic. Unlike natural stone tiles, stone design tiles are less bulky & cost-effective, and trust us; you would not have to compromise on the aesthetics of the traditional stone tiles. While it adds to the beauty of the home, stone tiles have many additional advantages over natural stones tiles that make them the ideal choice for your next home improvement project.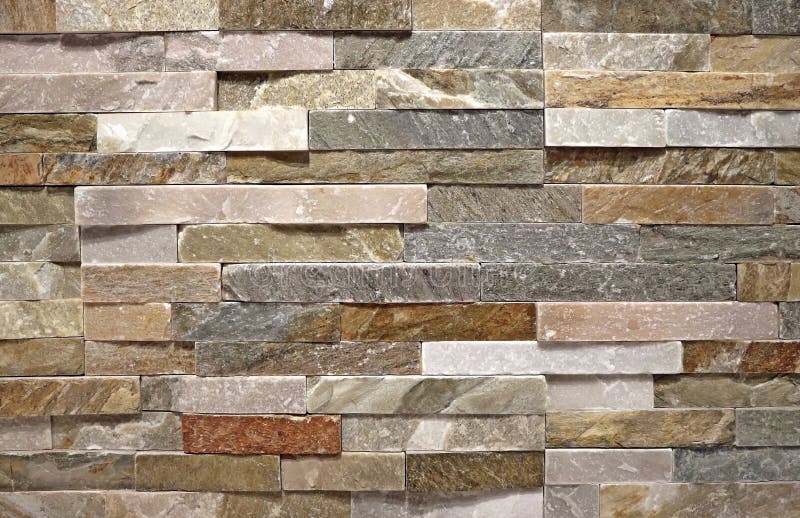 Here, has a look at some of the benefits of choosing stone design tiles:
Stone tiles are very easy to keep clean since they do not stain quickly. The scratches on the stone tiles are also not apparent, making them an excellent choice if you have children or pets.
Natural stone may be somewhat costly when compared to stone tiles. Stone tiles are inexpensive and provide the same look like actual stone without the extra bulkiness.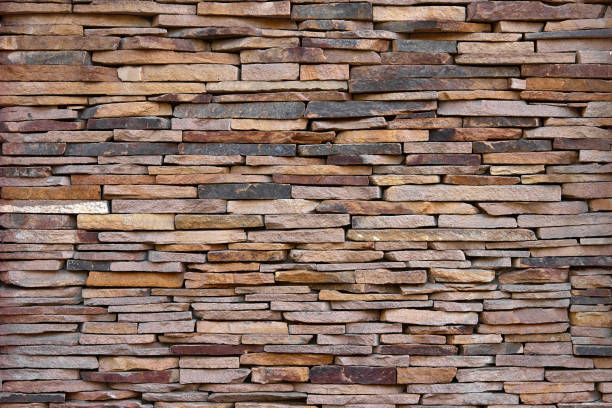 Stone tiles, like stones, are incredibly durable; they are heat resistant and corrosion resistant, making them an excellent choice for outdoor floors and walls. Stone Cladding tiles are also available in the market if you want stone tiles for the exterior.
Stone tiles will provide excellent insulation and reduce heat loss in your space. It will eventually enable households to save significantly on their electricity expenditures.
Last but not least, stone design tiles add a character to your room and will blend every piece of decor. The rustic look of the stone is easy on the eyes as it is light, fresh, and airy.
Stone Flooring
Natural stone flooring adds natural beauty and timeless elegance to any room, be it a kitchen, bathroom, living room, or bedroom. Because, when it comes to flooring, there is nothing more elegant and luxurious than stone tiles. This tile is equivalent to natural stone flooring when it comes to comfort and looks.
Stone Wall Tiles
If you are looking for a backsplash for your kitchen or wall tiles for your shower, look no further- we've stone tiles that will seamlessly transform the aesthetics of any space. The unique texture of stone makes it easy to clean in the kitchen, and if you choose them for the bathroom, you do not have to worry about slipping as they are anti-skid.
Outdoor Stone Tiles
Natural stone cladding is a very popular choice for decorative exterior walls. Installing stone tiles at the exterior of the home can create elegant, eye-catching patterns that complement all styles of exterior design.
To Know More About Your Stone
Regardless of how good is your material, a wall covered with decorative plaster will never compete against natural stone. Think about how easy plaster falls apart when you slowly heat the wall. And if you do not fix it fast, the rain will penetrate under the plaster, resulting in a rapid expansion of the area. You will not have such a problem with natural stone in the exterior if you seal it with professional solutions, available in our stores or suppliers of natural stone.
Where Can We Use It?
Natural stone can be used for every decorating style: from rustic and Mediterranean up to industrial-elegant, classic, Scandinavian or Tuscan. Natural stone means versatility, thus freedom to move, both in interior and exterior. You can only obtain this with natural wood, yet inferior durability compared to natural stone.
Natural stone for exterior cladding is the only material used for decorations with ornamental purposes. This means that we can use this stone for cladding a house exterior, interior, and backyard: for alleys, furniture pieces, fireplaces, garden fountains, Japanese steps, etc. As a result, the house and the surrounding space are defined by natural stone beauty, integrating the already mentioned elements into a unique and well-balanced system.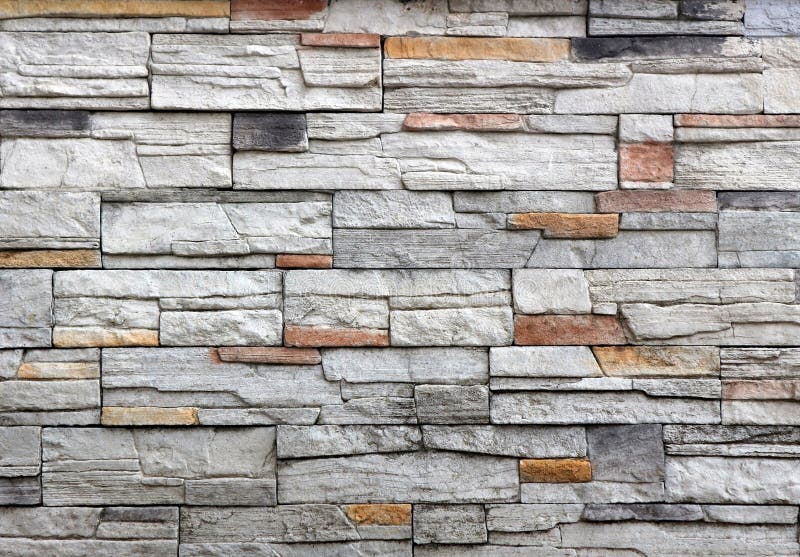 Give Retro & Unique Look to Your Interior
Natural stone cladding is a layer of natural stone applied to the walls. When applied it gives an effect such that the wall is made of the natural stone itself. Natural stone cladding is produced by quarrying different stones and milling them into thin pieces. They are available in the standard sizes of 300 mm X 300 mm or 600 mm X 600 mm. The thickness ranges from 12 to 20 mm depending upon the types of stone.
Natural stone cladding can be applied as wet cladding or dry cladding. Commonly, wet cladding has been used in which mortar or a special type of adhesives are used to apply cladding to the wall. However, there are some disadvantages such as; it may fall easily if not properly applied. Stones are porous and absorb water from rain, hence may deteriorate, if proper finishing of mortar is not done. 
Properties of Natural Stone Cladding
Highly Strength
Thermal Insulation
Resistance Against Ultra Violet Rays
Fire Resistance
Easy to Maintain
Durability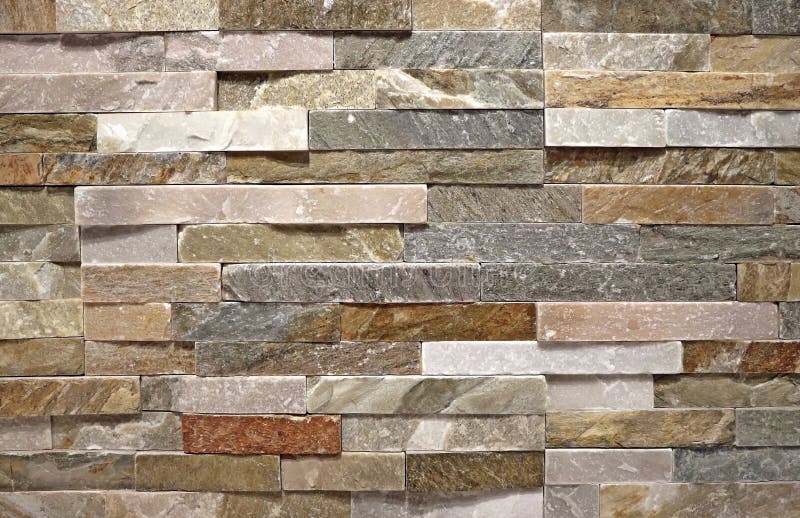 Benefits of Natural Stone Cladding
They have high strength and are resistant towards atmospheric agents.
Adding natural stone cladding to the house increases its value.
It is fire resistant unlike wood cladding.
As, they are available naturally and have natural colours, fading of colour due to ultraviolet rays has less chances. The colours remain intact with time.
Natural stone cladding is termite resistant and bacteria resistant.
After its life is over, the stones can be recycled again, hence making it sustainable
Natural stone cladding gives a unique look to the house, as each stone is different. The walls get natural aesthetic and natural look instead of artificial.
The major advantage of natural stone cladding is that it has high durability, when installed carefully. It can last for 50 years or even more.
It has good thermal insulation and hence help in maintaining the temperature of the interior.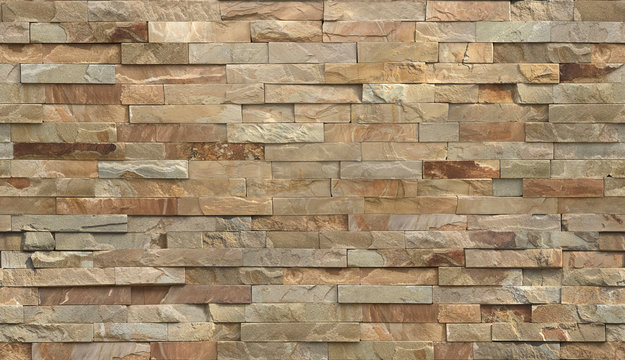 Due to its high durability and unique aesthetic features, natural stone cladding is very popular among urban houses, where the budget is not limited. However, proper cleaning and maintenance must be done to ensure high durability. In addition, it must be seen, that the cladding is installed carefully so that its advantages are utilized fully.
Added By Expert Team of Best Marble by Bhandari Marble Group…9829040013
SUPERIOR-NATURAL-STONE-WALL-CLADDING-BEAUTIFUL-STONES-TILES-MOST-ELEGANT-SANDSTONE-LIMESTONE-TILES-WALLS-SPLENDID-ARCHITECTURAL-STONE-COLLECTION-NATURAL-STONE-VENEER-BEAUTIFUL-NATURAL -STONES-ELEGANT-NATURAL-TILES-WALLS-SPLENDID-ARCHITECTURAL-BEST-STONE-COLLECTION-BY-BHANDARI-MARBLE-GROUP-INDIA